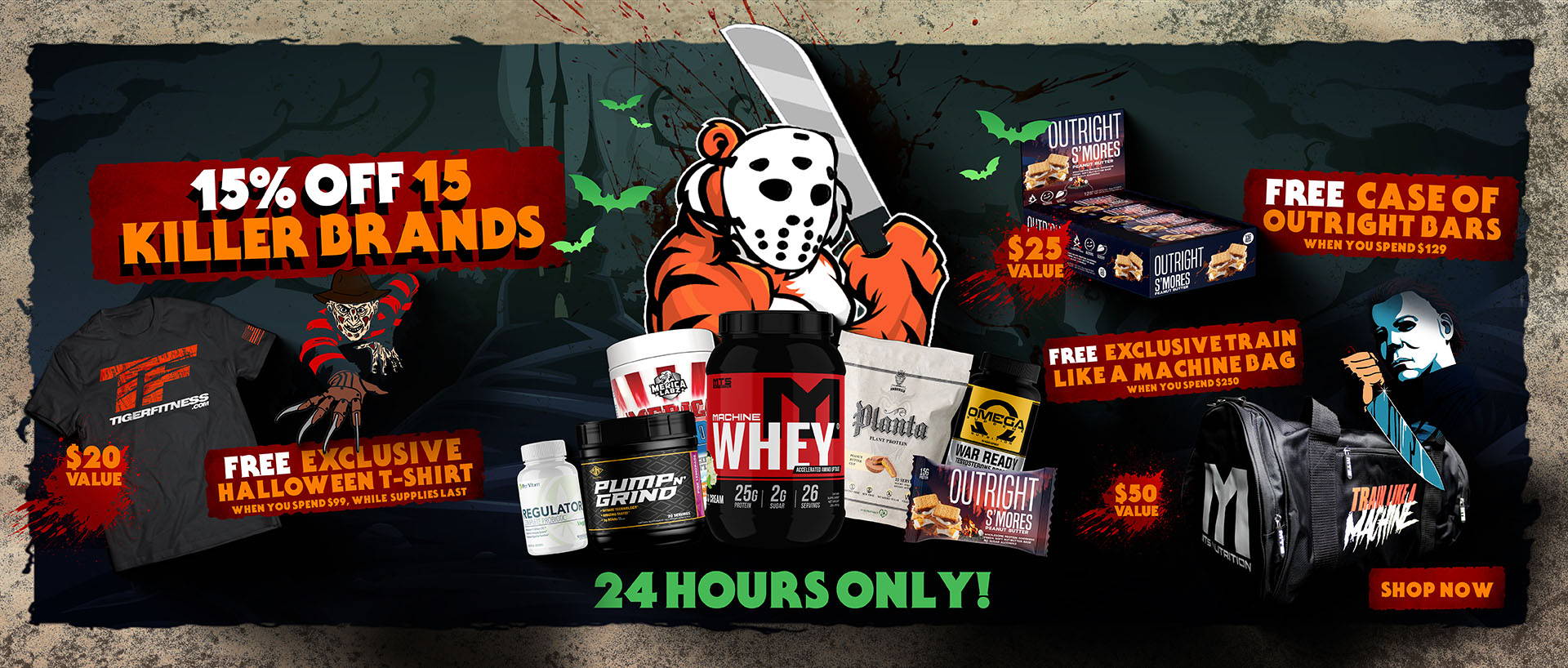 Free Shipping (US)
On Orders Over $99
Loyalty Rewards Program
Earn Points Every Purchase
Excellent Customer Service
Email: service@tigerfitness.com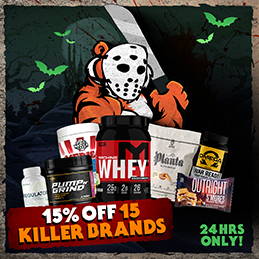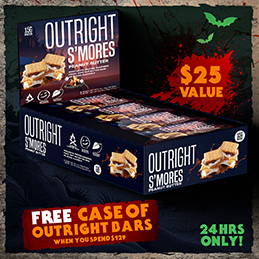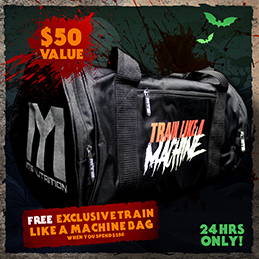 Sale Details: Discounts are shown on product pages. Free gifts will be added during checkout.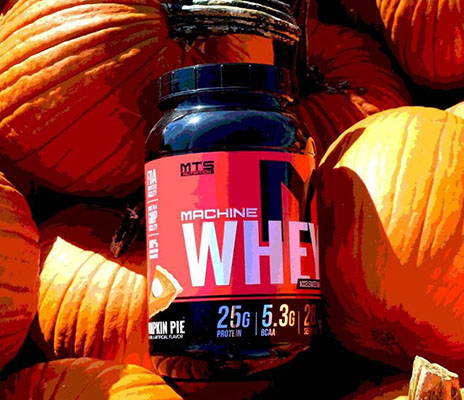 Machine Whey provides a high-quality whey protein blend to fit into any diet and training program. To be consistent with any diet and nutrition program, you need to enjoy what you eat. So not only do we have the best quality protein on the market, it also blows every other protein away with flavors that taste like ice cream shakes! Try the seasonal Pumpkin Pie flavor today!
Adhering the most stringent quality control standards, Machine Fuel combines the proven 2:1:1 ratio of BCAA to enhance recovery and reduce muscle breakdown with AgmaPure for enhanced pump and protein assimilation, Taurine for cellular hydration and coconut water powder to naturally replace electrolytes lost during training. The BCAAs in Machine Fuel are derived from 100% VEGAN INSTAMINOS.