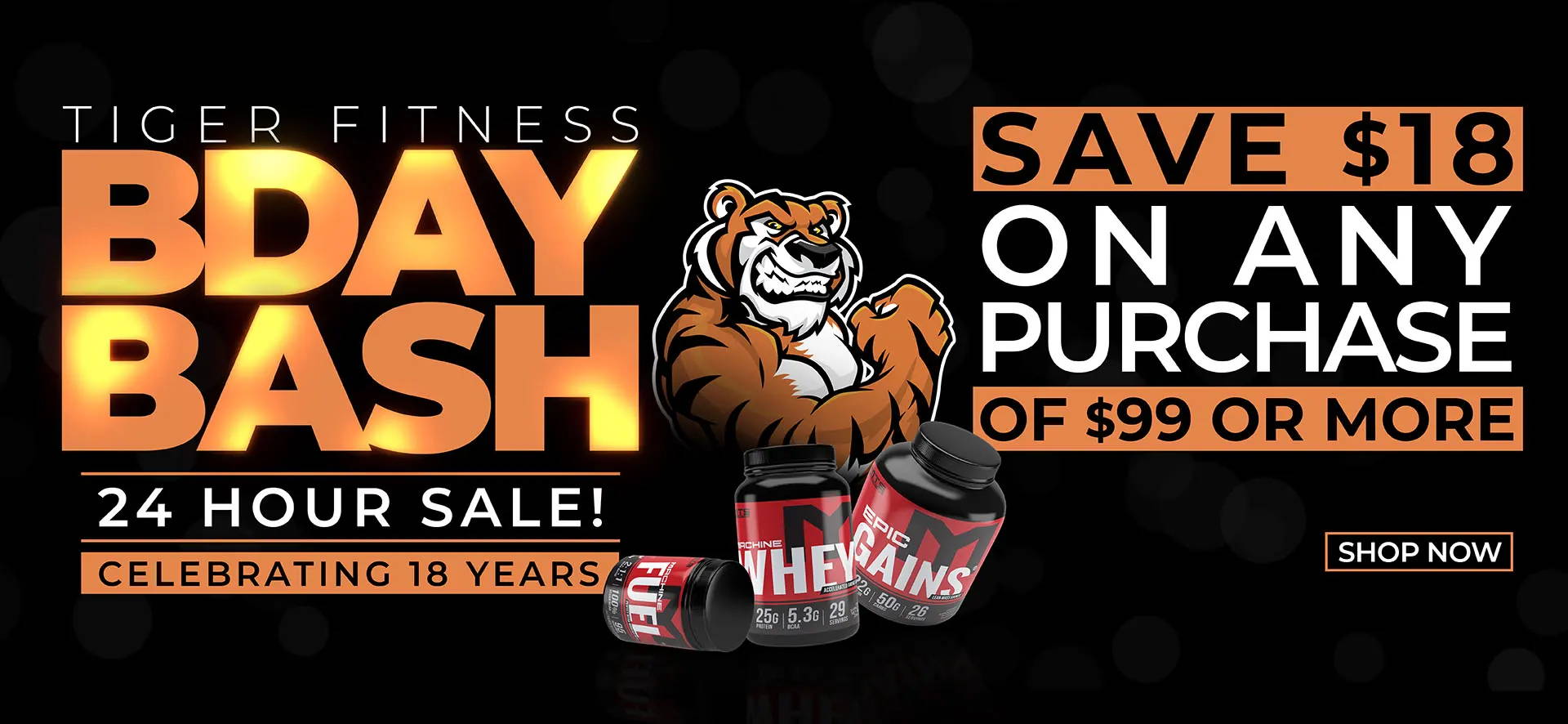 Free Shipping (US)
On Orders Over $99
Loyalty Rewards Program
Earn Points Every Purchase
Excellent Customer Service
Email: service@tigerfitness.com
Sale Details: $18 discount will be applied automatically during checkout. Just add over $99 worth of products to your cart.
MTS Nutrition Isolate delivers the highest biological value of any protein source alongside having NO ADDED SUGAR. While other proteins claim superiority, numbers don't lie! MTS Nutrition Isolate is not only the fastest, it is also the most-readily absorbed and your body uses more of it than any other protein.
Ambrosia Ritual-AM™ contains a revolutionary set of ingredients that provide the crucial nutrients our brain and body. Coffee is the second most consumed liquid in the world, second only to water, but it provides very limited benefits. Ritual-AM™ takes the short lived and limited boost that caffeine alone provides; and redefines what it means to "start your day".